Bait of the Month - C2C Contest
September & October 23' - Shadley II/Beast Wake
Please verify you understand all rules before fishing
Feedback from anglers are welcome, we will review and make changes as needed.
– Only the chosen BOTM will count for uploaded entry
– Must be full length cast to catch, to weighed, submission
– Biggest fish caught using BOTM wins (1) prize bait
– No music allowed
– Code Word must be stated
– Berkley Scales only
– Scale must be in Pounds and Ounces
– Video must show the entire fish being weighed on scale
– Angler must show inside the mouth prior to weighing
– Scale must be zeroed and visible, prior to weighing. Failure to show zeroes will result in a DQ
– Show final weight readout, if not visible, will result in a DQ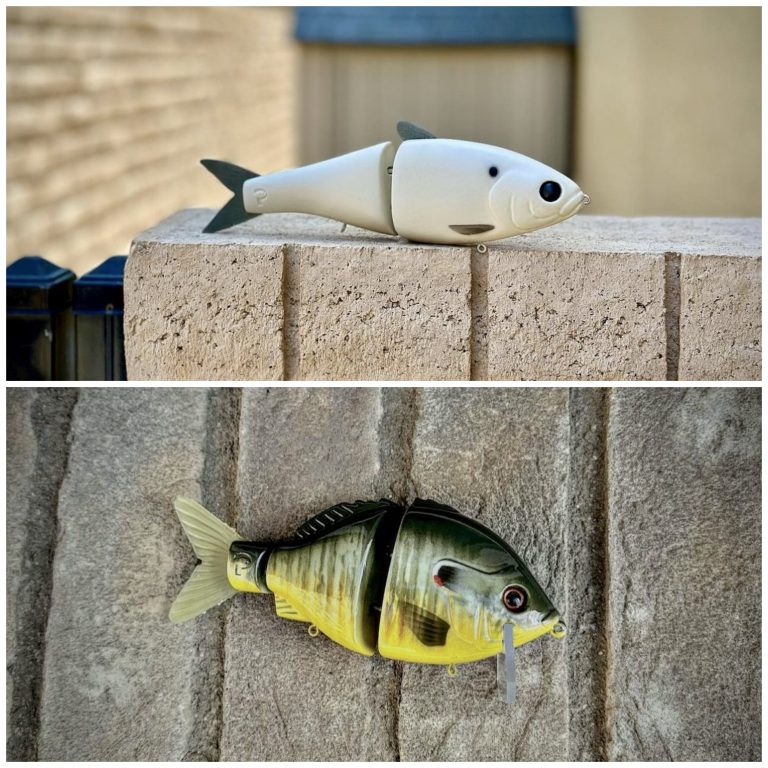 Entry deadline - 10/31/23 (9PM PST)
Results will not be posted until month end
There will be no regional divisions
Largemouth/Spotted bass, and Smallmouth are the only fish eligible for entry
PRIZE BAIT (1) - Runt Swimmer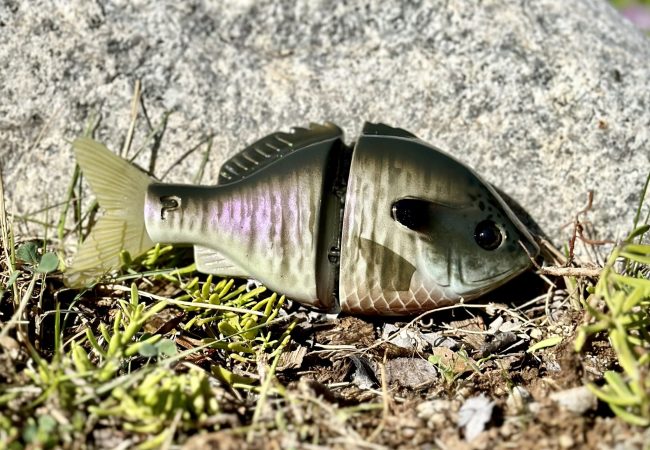 Upload your C2C entry here
NOTE - videos submitted will be used on social media throughout the season
Upload size limit is 300MB
If you attempt to upload a video over the size limit, it will fail. Please compress your video accordingly.
Still unsure if your c2c entry meets all criteria?
Check out this example, submitted by Bo